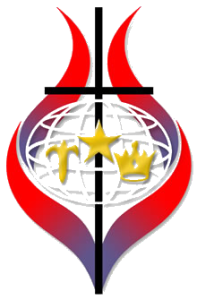 ABOUT CATHEDRAL OF HIGHER PRAISE CHURCH
Cathedral of Higher Praise is comprised of people from many different backgrounds, with all kinds of interest, talents and abilities, but with one thing in common. Gratitude for our salvation in Jesus Christ and a growing faith in the difference He makes in our lives. We are not perfect people. We have our struggles, but we have discovered that a relationship with God through Jesus Christ is our greatest source of Peace, Hope and Strength in the midst of Life's challenges and struggles.
CHURCH OF PRAISE * NEW HAVEN | 155 Grand Avenue, CT 06513 | (203) 776-7676 | 2015. Copyright. All Rights Reserved.